In this blog, we'll show you 2 methods of how to find the router IP address. You can try any of 2 following methods and you'll get access to the web interface of the routers admin panel where you can tweak settings according to your needs.
Method 1: Find sticker back of your router
Nowadays, almost all the major router and modem has a sticker on the bottom or back mentioning all the necessary details like username, password, and IP address.

If you find the sticker then write down information like IP address, username, and password, that needs to login into the router admin panel. If your router does not have a sticker so don't worry let's move to our second method which will work for any kind of router or modem.
Method 2: Using network setting to find the router IP
Windows
Click on the window icon and search for CMD or Press Win+R > type CMD > Enter. This will open a command prompt window, In this window, you need to type ipconfig and enter, now find the default gateway.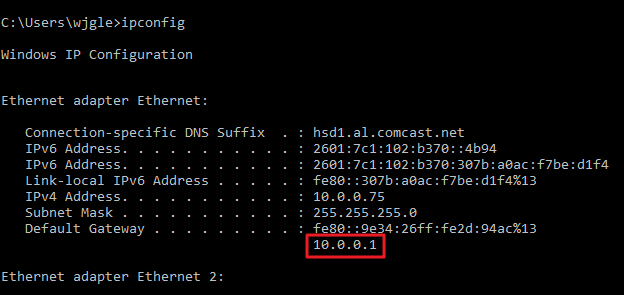 Mac OS
Are you a Mac user? So don't worry because you have 2 ways to find the IP address.
Click on the 

Apple Menu 

on top of your screen, Choose 

System Preference 

then 

Network.  

You will see a bunch of available networks. Choose the right network to connect that you need to find the IP address, Click 

Advance, 

Now click on the 

TCP/IP 

tab, look at the right you find the IP address.

  The second way is to open the Launchpad and type 

terminal 

in the search box. A Terminal will open where you have to type the next command that is 

netstat -nr | grep default 

and press enter. You will get the router IP next to the text 

default.

Android
Android has the easiest and fastest way to get the default IP address of your router that is simply to download an app from the App store.
Open 

Google App Store

Search for 

WI-Fi Analyzer 

or check out 

here

Install 

and 

Open 

the app.

Tap on 

View 

and select 

AP list.

Search for 

Connected to: [Network Name], 

and 

tap.

A new window will pop up with all the important information including the default router IP address.
Linux
Linux has a vast number of distros like Ubuntu, Linux Mint, elementary OS, Deepin Linux, Arch Linux, and many more but you'll find a network icon in the notification area of most Linux distros. Tap on the icon and choose Connection Information. You will find the IP address next to the string Default Gateway or Router.
In case you can't find the notification area then you should try this method:
Open a 

Terminal Window

, by going to Application > System Tools > Terminal

Now type 

ip router | grep default

 or 

ifconfig 

in the terminal and hit enter.

You will find the default IP address.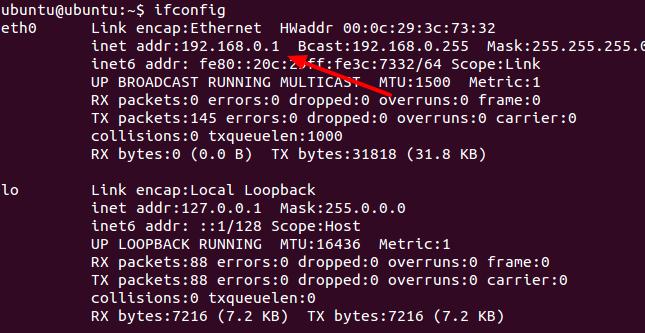 iPhone iOS
Go to 

Settings 

> 

WIFI

Tap the currently connected network

Find the DHCP section, and here is your IP address.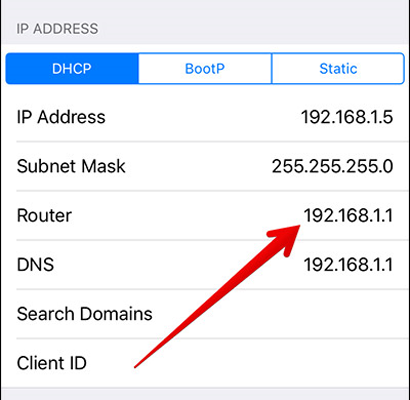 ChromeOS
Click on the 

Notification area

 in the taskbar.

You will see 

Connected to (Your Network Name). 

Click on it

Search for a tab called 

Network, 

and here is your IP address.
Suggested Articles
Conclusion
We hope you have successfully found your router IP address if not please comment down below on what are the difficulty you are facing in this process we will answer your comments as soon as possible.